Heat Pump Repair Hiram GA | Trusted Replacements
See What Our Customers Have to Say -
146 Reviews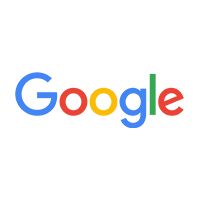 Patricia Rivera -
08/24/2022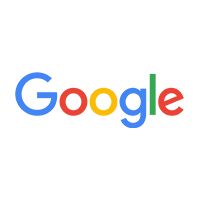 Terrell Waters -
10/10/2022
Today, I had the best day with Western Aire Hvac! Their installation team were just wonderful. They worked together to give me an amazing installation...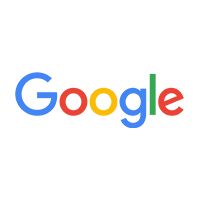 Ethan Holland -
10/20/2022
Thanks for the great service today! I appreciate your help and will definitely recommend you in conversations. Your Western Aire tech arrived on time,...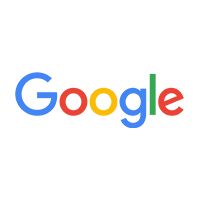 Chalon Dabney -
07/01/2022
Get tech, very nice, he went above and beyond!!!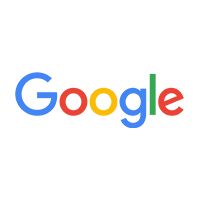 Thomas Bauman -
10/23/2022
It can be tough to know who to trust when your AC goes out, especially if you're not from the area. But with Western Aire HVAC, you can rest assure th...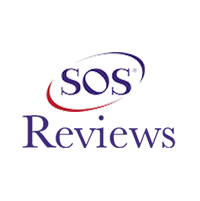 Vic sanders -
11/10/2022
Austell
These guys are awesome there always on time. The service guys are awesome keeps you informed on everything. Thanks for all you do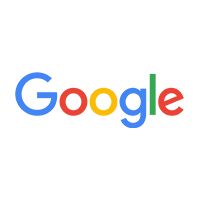 Gina Wanjiru -
07/15/2022
Aubrey is very professional, and very knowledgeable in his work. I had contacted 2 other HVAC service providers and they weren't able to resolve the i...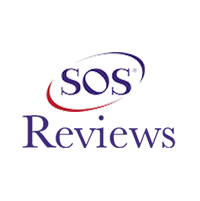 Jill Leonard -
11/14/2022
Marietta
Very reliable service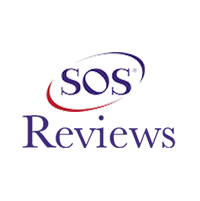 James G -
10/18/2022
Cartersville
Great service and always very thorough and complete.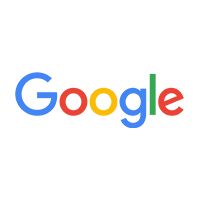 Michael Shaw -
10/15/2022
The guys who came to do my ac installation were polite, professional, and hardworking, and their product is top-notch. I'm super happy with how it tur...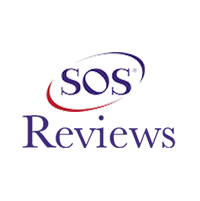 Doug Brewster -
11/15/2022
Temple
We have been using Western Aire for about 10 years. They have always shown up on time for any appointments. They have always been fair and treated u...
Many homeowners prioritize being comfortable all year round. Heat pumps are a great way to keep your home comfortable. With their versatility in delivering both warm and cool air, they are an efficient and smart way to keep your home comfortable throughout the year.
Relying on this one system throughout the year requires you to pay adequate attention to its operation and prioritize maintenance services. Every problem should be addressed immediately, and addressing these problems is our forte.
Our experienced and reliable technicians help you with your heating needs. We deliver quick and reliable heat pump services and will work relentlessly until your home comfort is restored. Our specialists can also help you choose the right heating system for your home while staying within your budget. We know a lot about addressing heating needs, but we also have experience dealing with water and air source systems.
Reliable Heat Pump Installation and Maintenance Near You
When the weather is warm or cold, you rely on your heat pump system to keep your home cool during the summer and warm when the temperature is low. Heat pumps are durable, but they are not indestructible and can have issues. No system is immune to repairs from an old heat pump to a new furnace. With us on your side, those issues will be a distant memory.
Leaving your heat pump-related issues to us is a decision you can't regret. Our team is experienced, trusted, and reliable and will relentlessly work till the home comfort you desire is achieved. With our reliable tune-up and check-up services, you can count on us to address the issue quickly yet reliably, restoring your unit's operation, home comfort, and peace of mind in record time.
Unlike many HVAC companies, we prioritize quality work and are honest with all our customers. Before starting any work, we thoroughly inspect your system to determine what's wrong. Once the problem is identified, we take active steps toward fixing the issue's root. If we determine you don't need a repair, we will never tell you that you do. Our experts are some of the best in the industry and have consistently delivered swift and efficient services for many years.
Need Your Heat Pump Fixed or Installed? Call Our Nearby Experts!
At our company, your comfort is our goal. We are committed to seeing you satisfied and comfortable, and we ensure that you get high-quality services at all times. Residents in our city have enjoyed our heat pump services for many years and have great things to say about us. Our stellar reviews and excellent reputation also speak for us.
Are you looking for reliable heating professionals you can trust? Call our team today, and we will be glad to serve you. We have helped our residents in our served locations beat the heat and cold for many years, and we want to do the same for you.